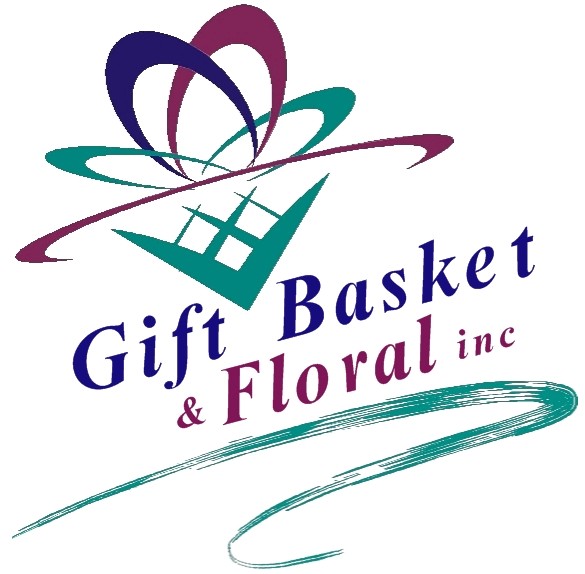 Gift Amenities on a Budget/Travel Friendly Gift Items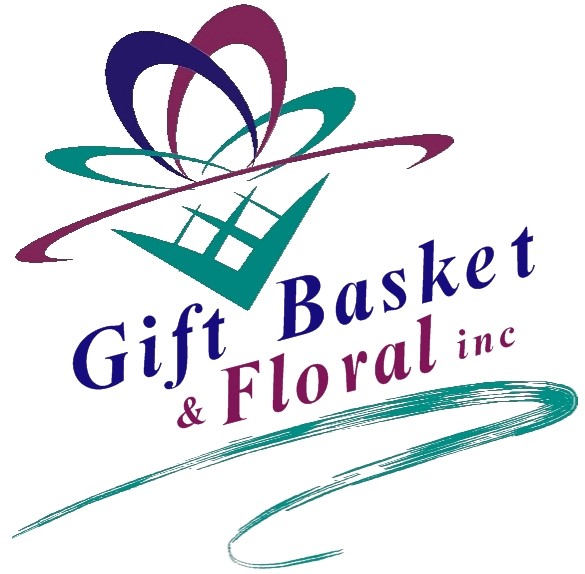 407.850.1009
407.855-0041
Fax


10905 Satellite Blvd, Suite A, Orlando, FL 32837
BASKETANDFLORAL@GMAIL.COM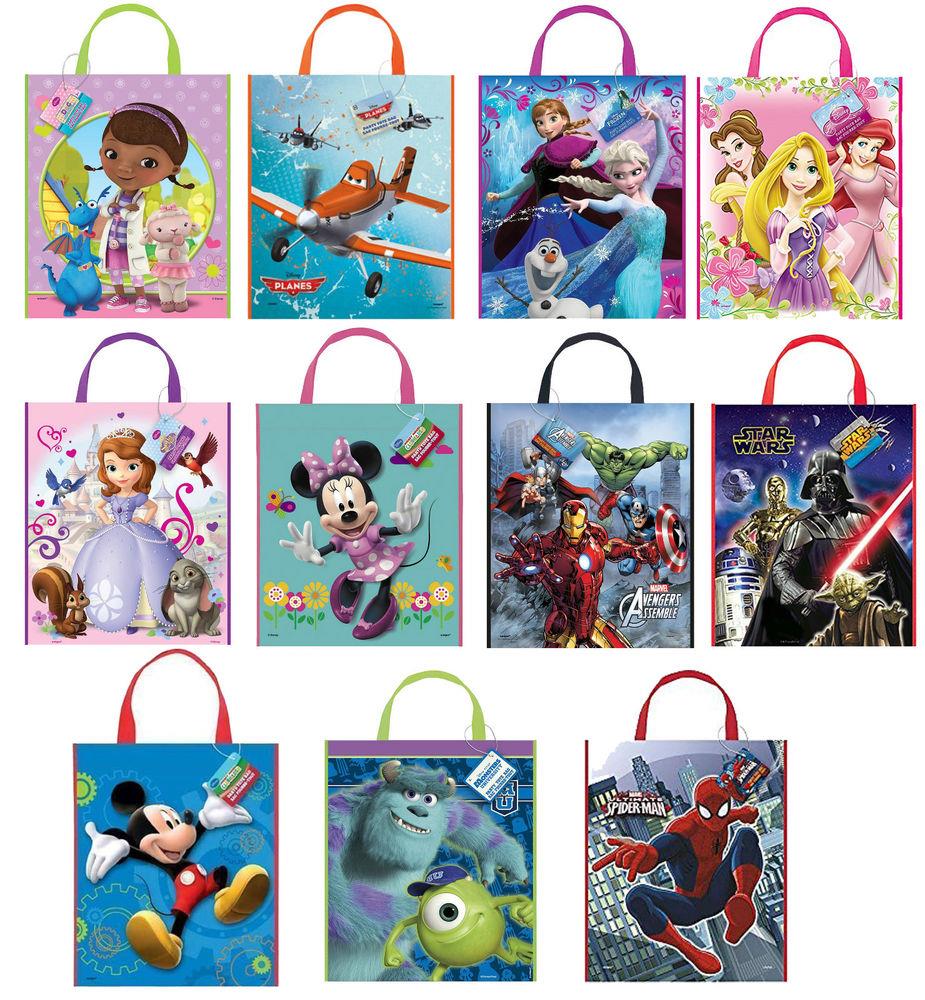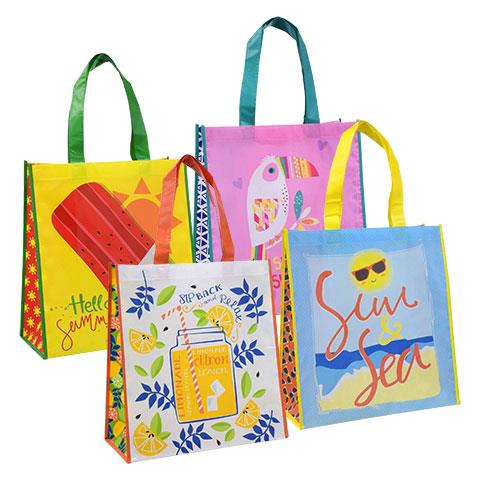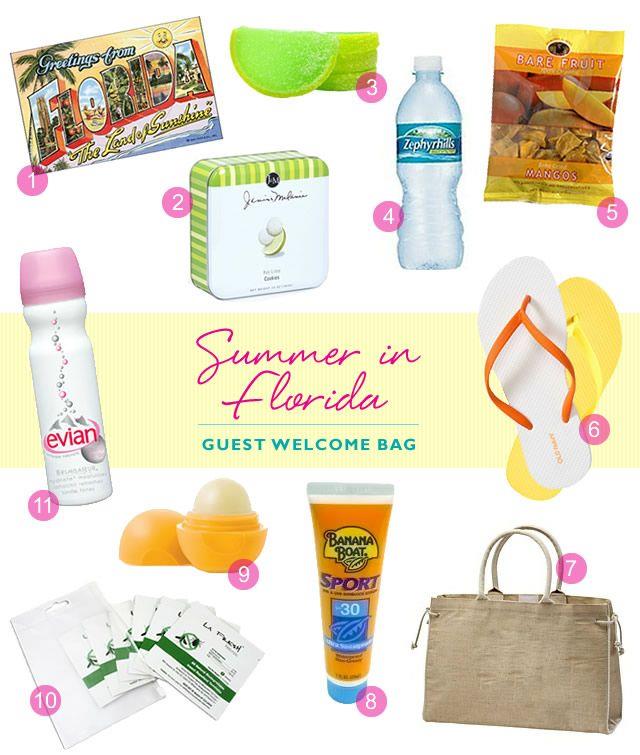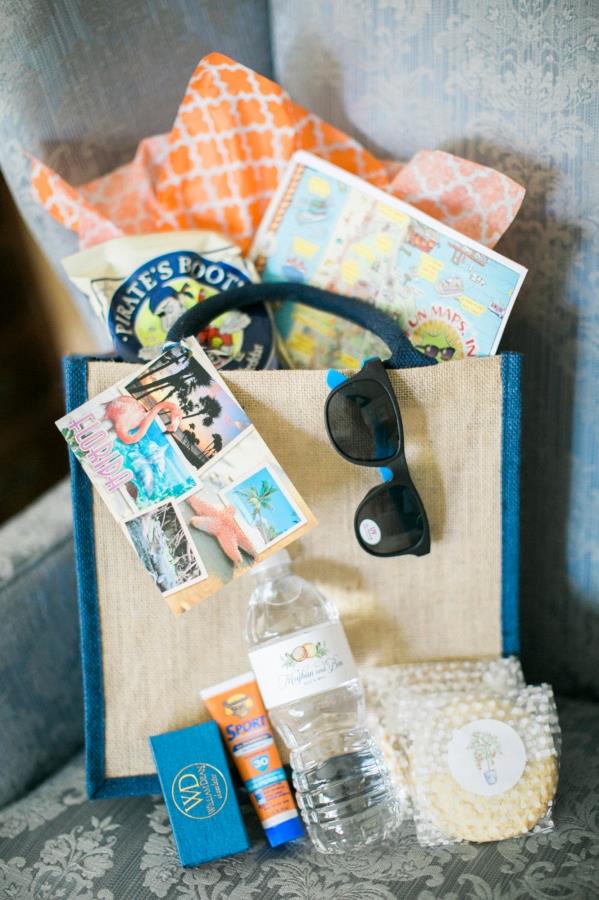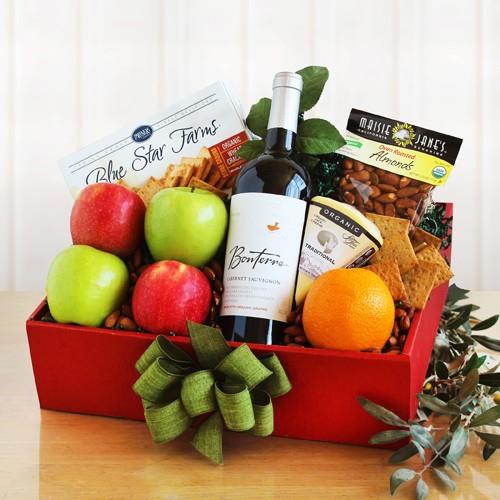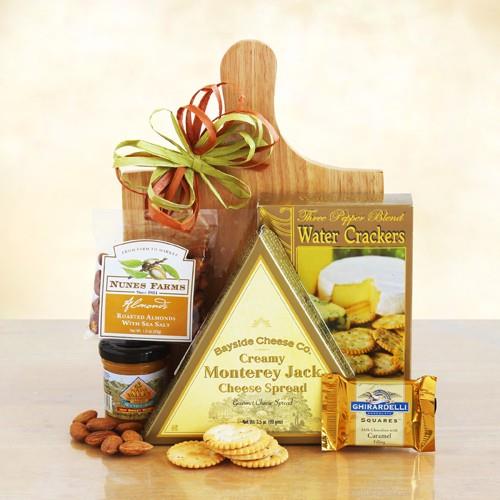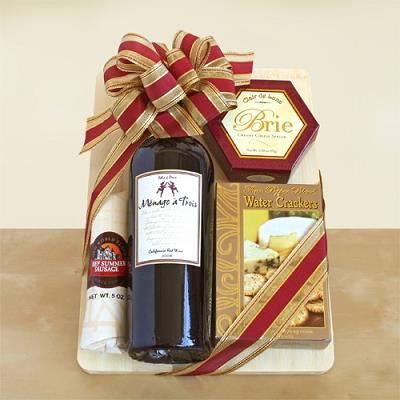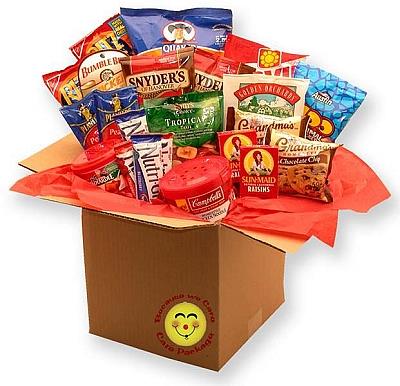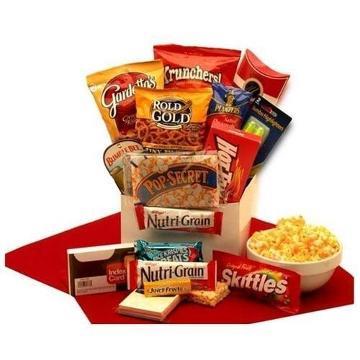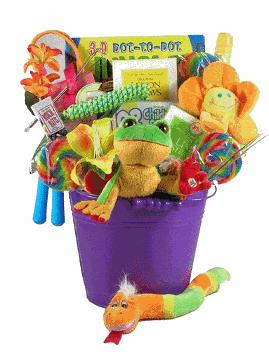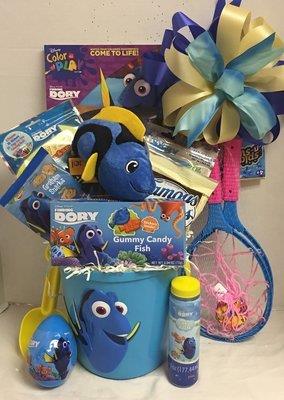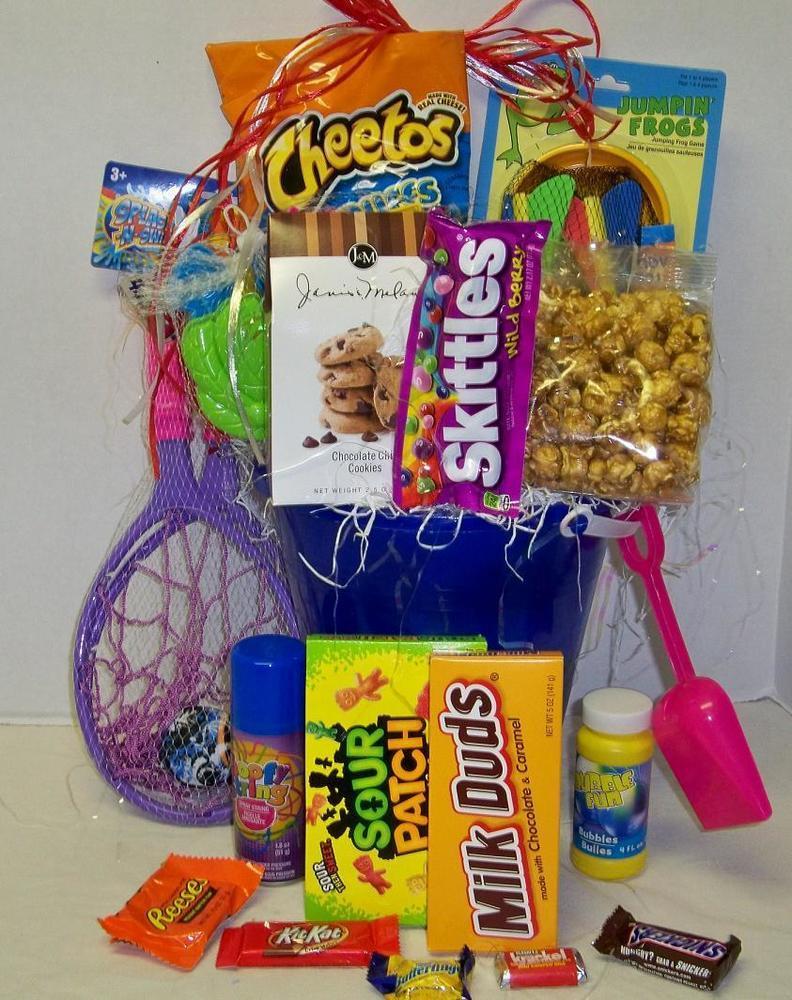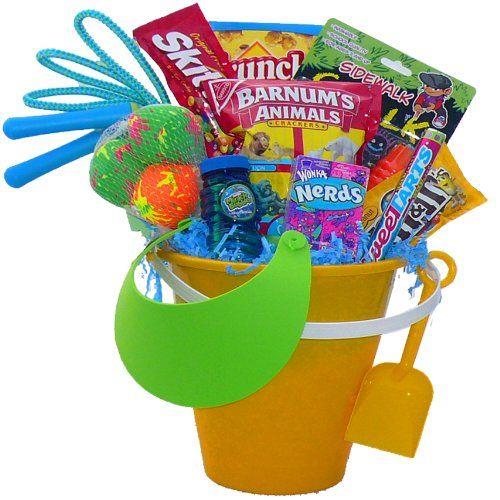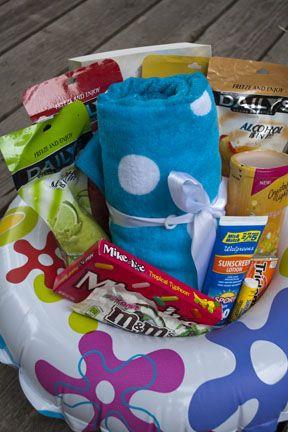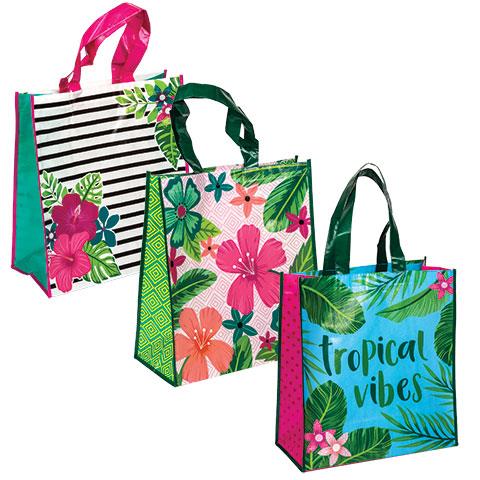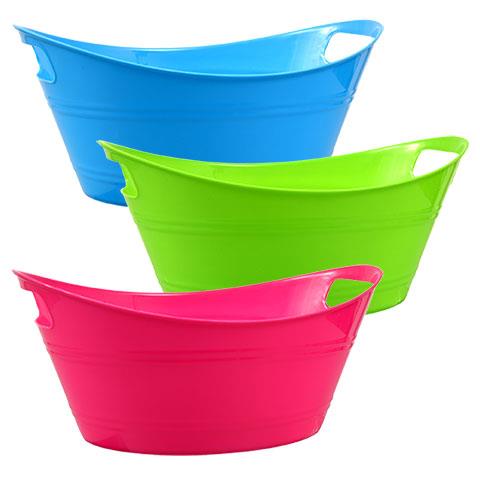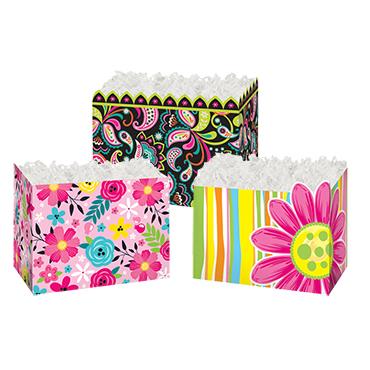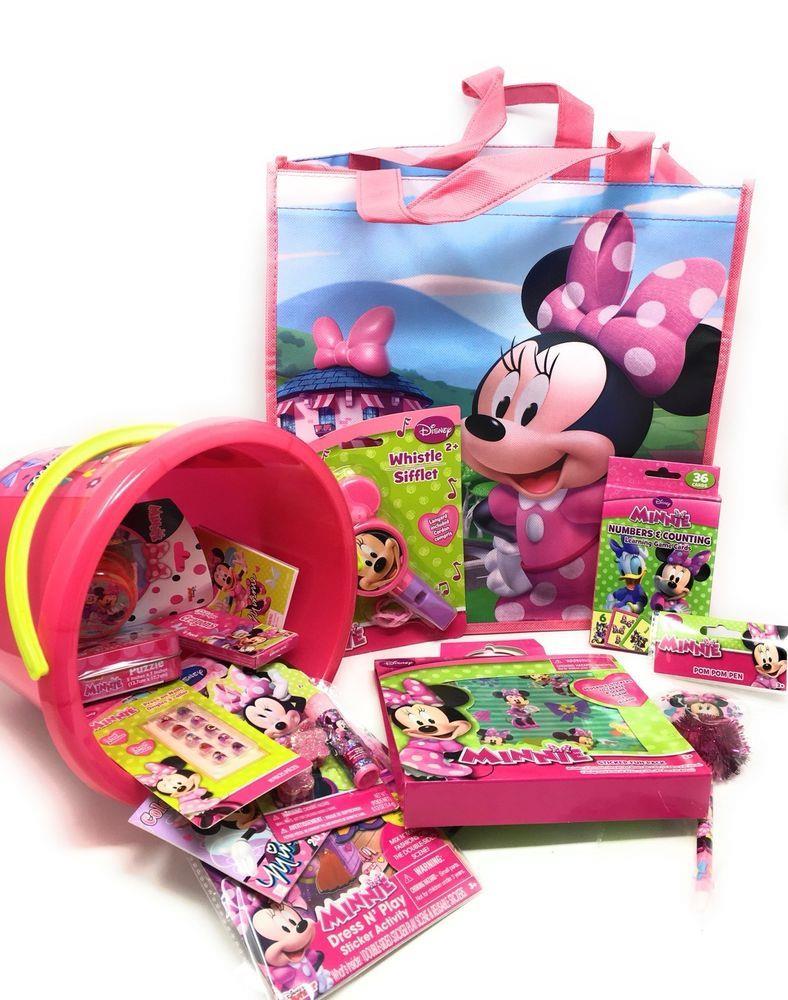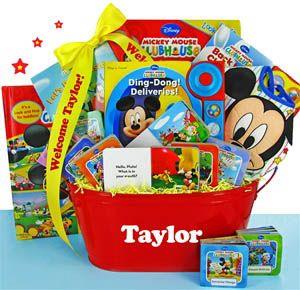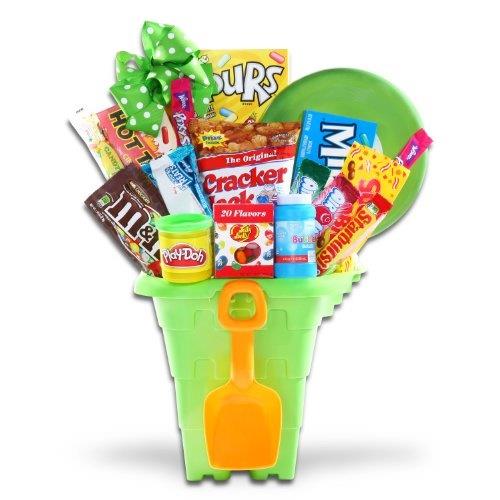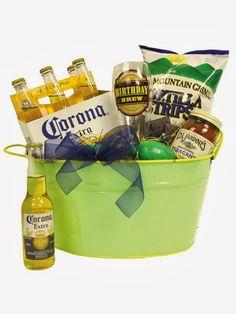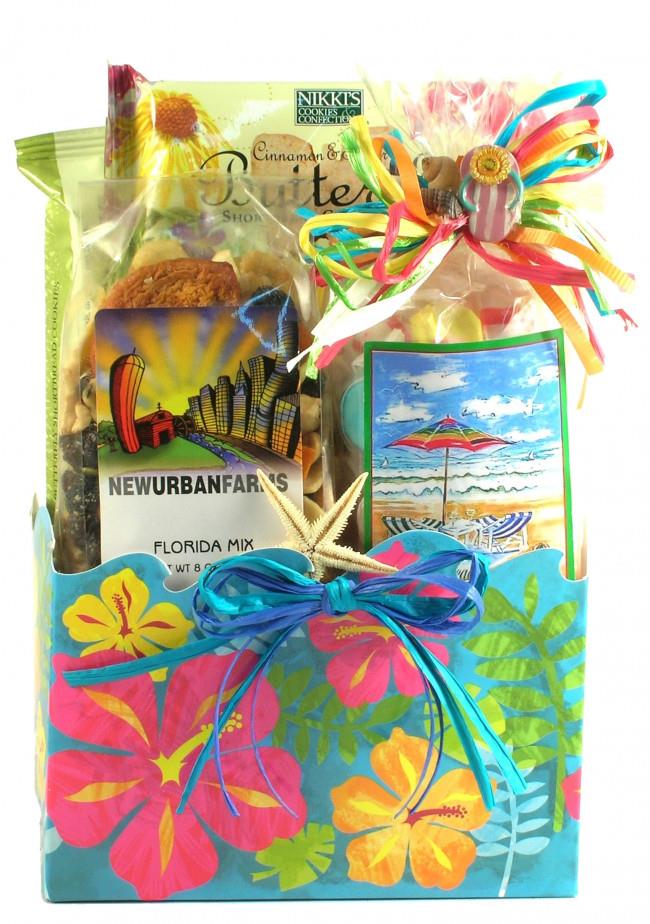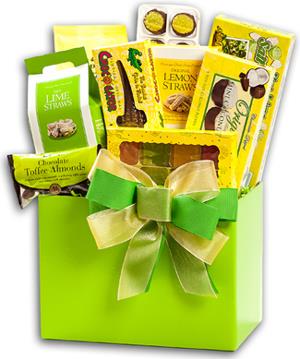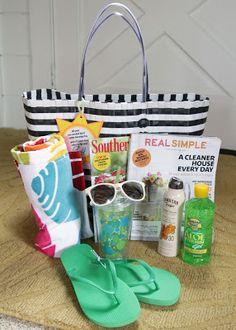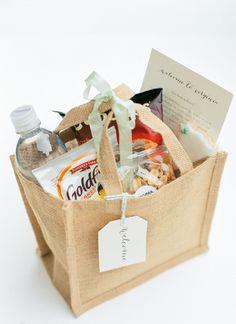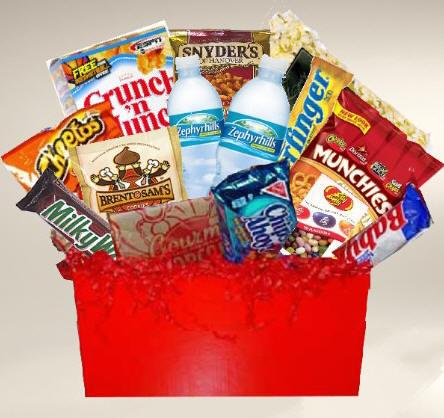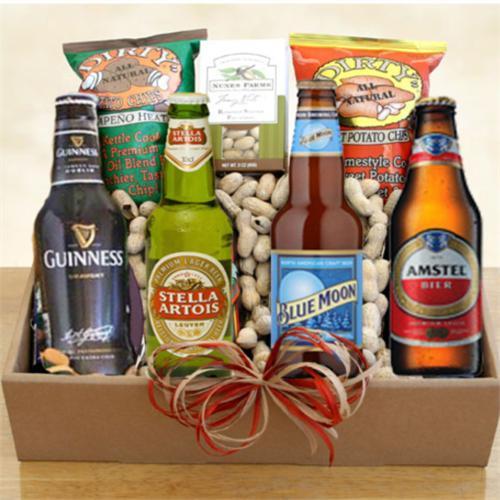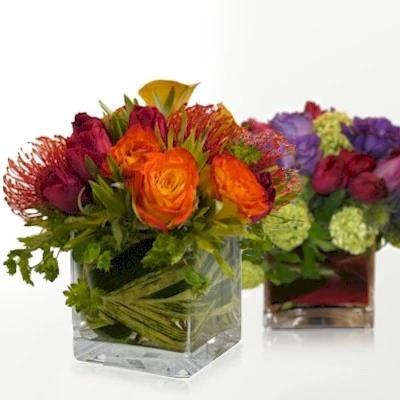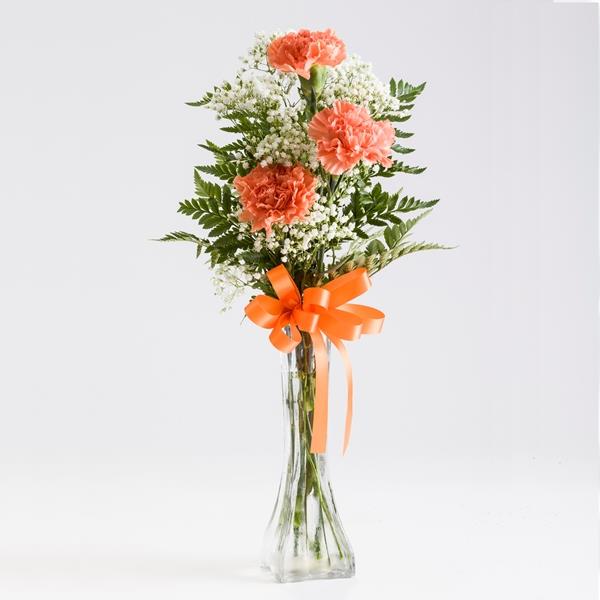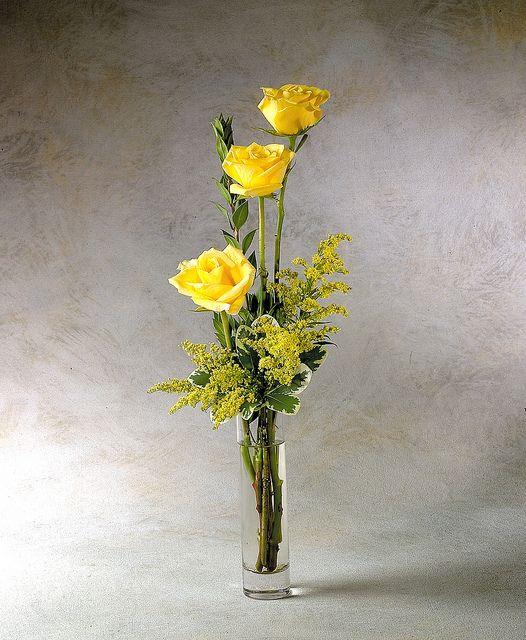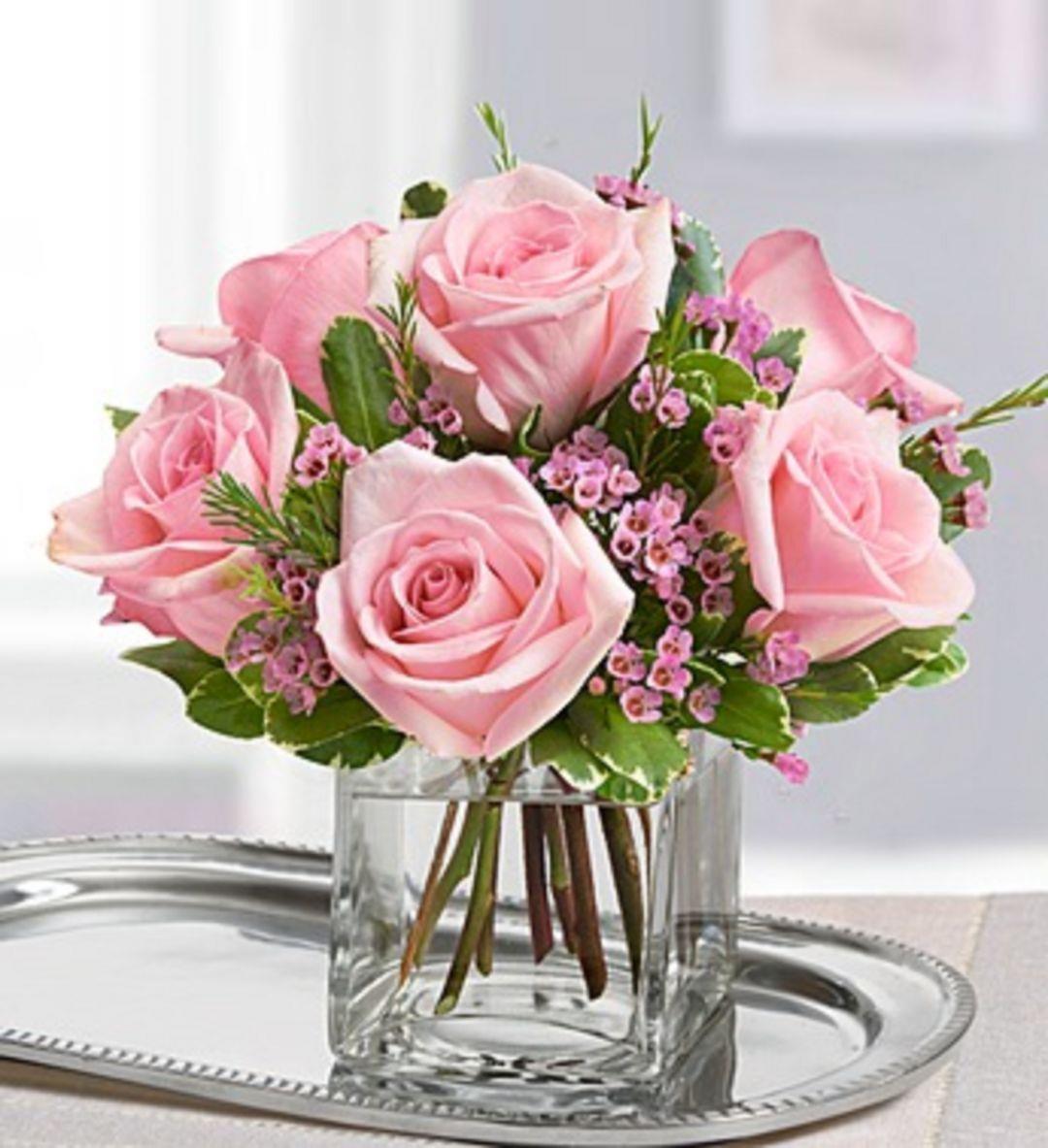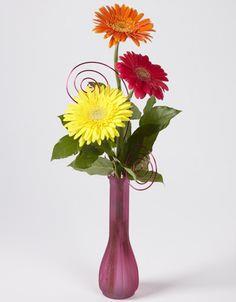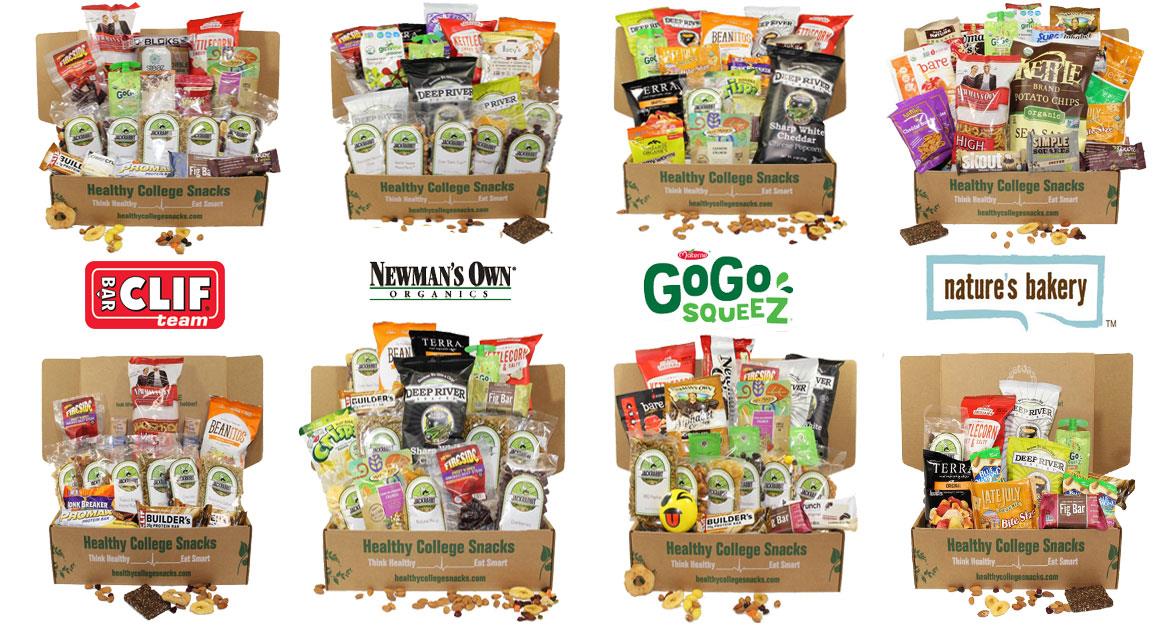 Mini Snack-Bar in a Box

Starting at $49.99 & up
As shown...$79.99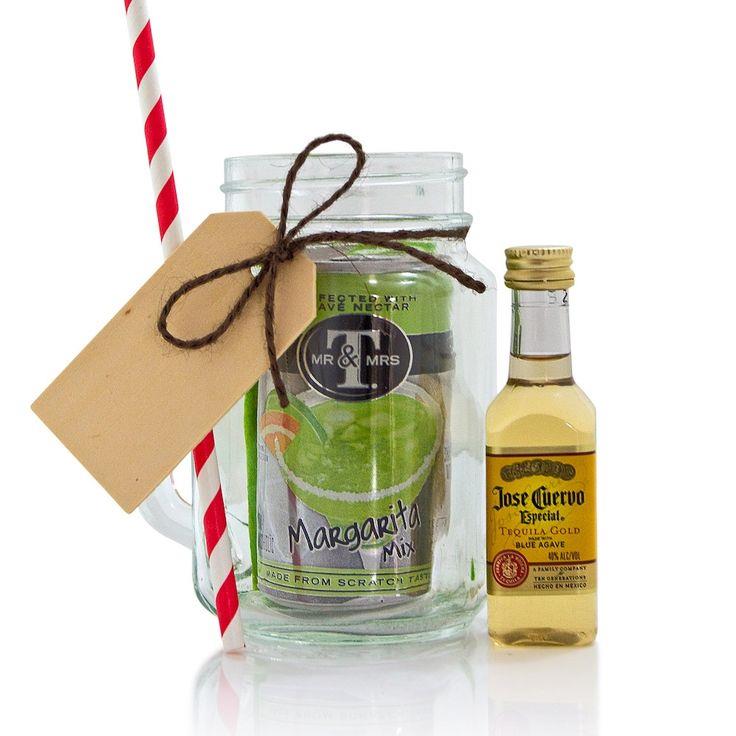 Starting at $39.99 & up
As shown...$39.99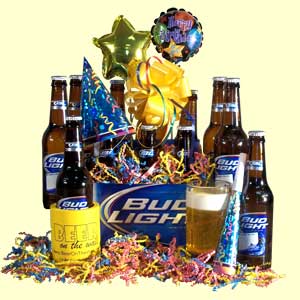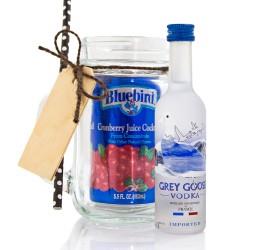 Please bear with us as we are working on
re-constructing our website to be more
efficient and user friendly
You do not have to spend a fortune to send a gift amenity to someone here visiting the Orlando area. Most visitors we understand will be traveling back home or not here for a lengthy time period and cannot take a huge basket, vase or container back home with them so why expense this in your gift. We keep this in mind when one is trying to purchase a gift amenity, we would rather one benefit from getting more product inside the container than the container itself. This page has been designed for clients that have this need. All amenities will still be in some type of tasteful container however your client will not feel bad about leaving the countainer behind or it can be folded down to fit anywhere.
Tote Madness
Starting at...$45.99 and up
As shown...$55.99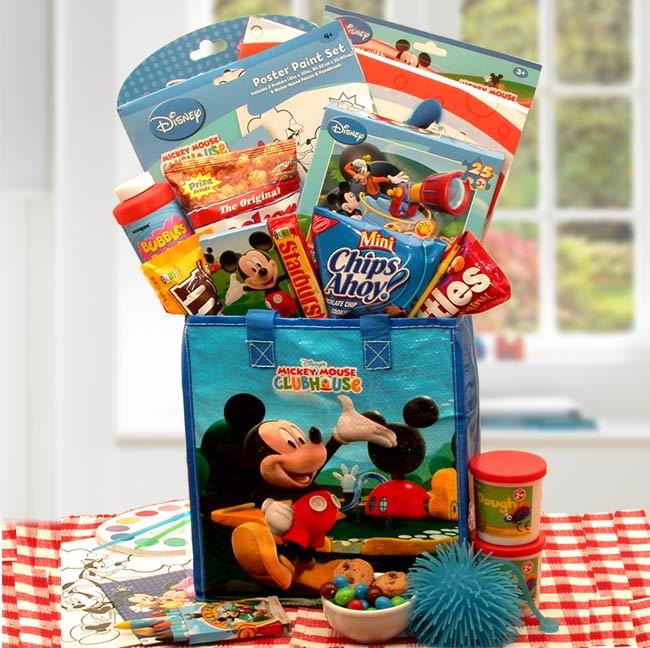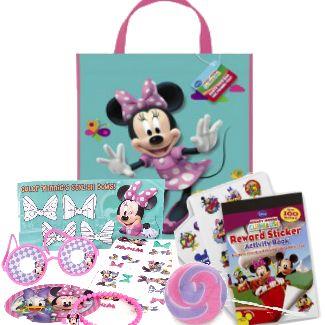 Tote Madness
Starting at...$50.99 and up
As shown...$75.99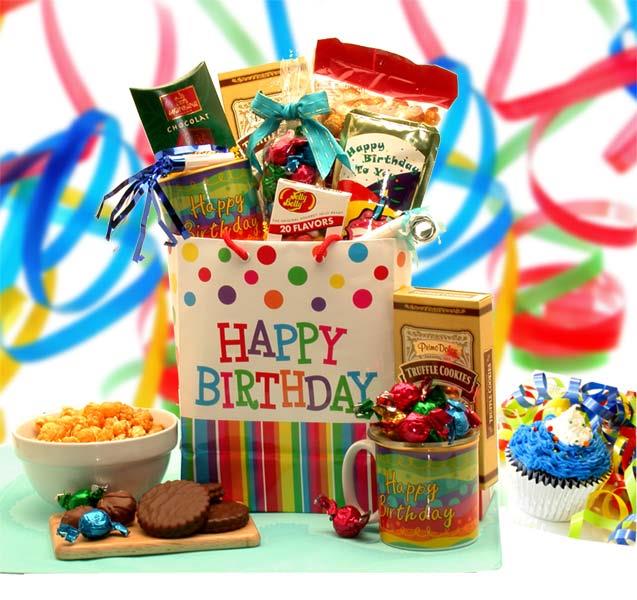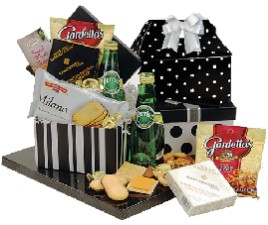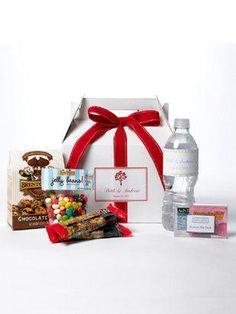 Tub Madness

Custom fill a tub to fit your recepient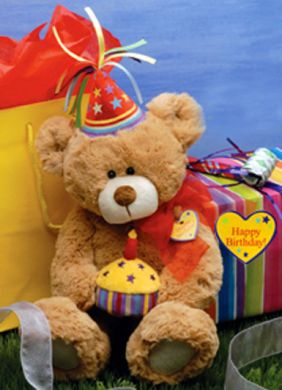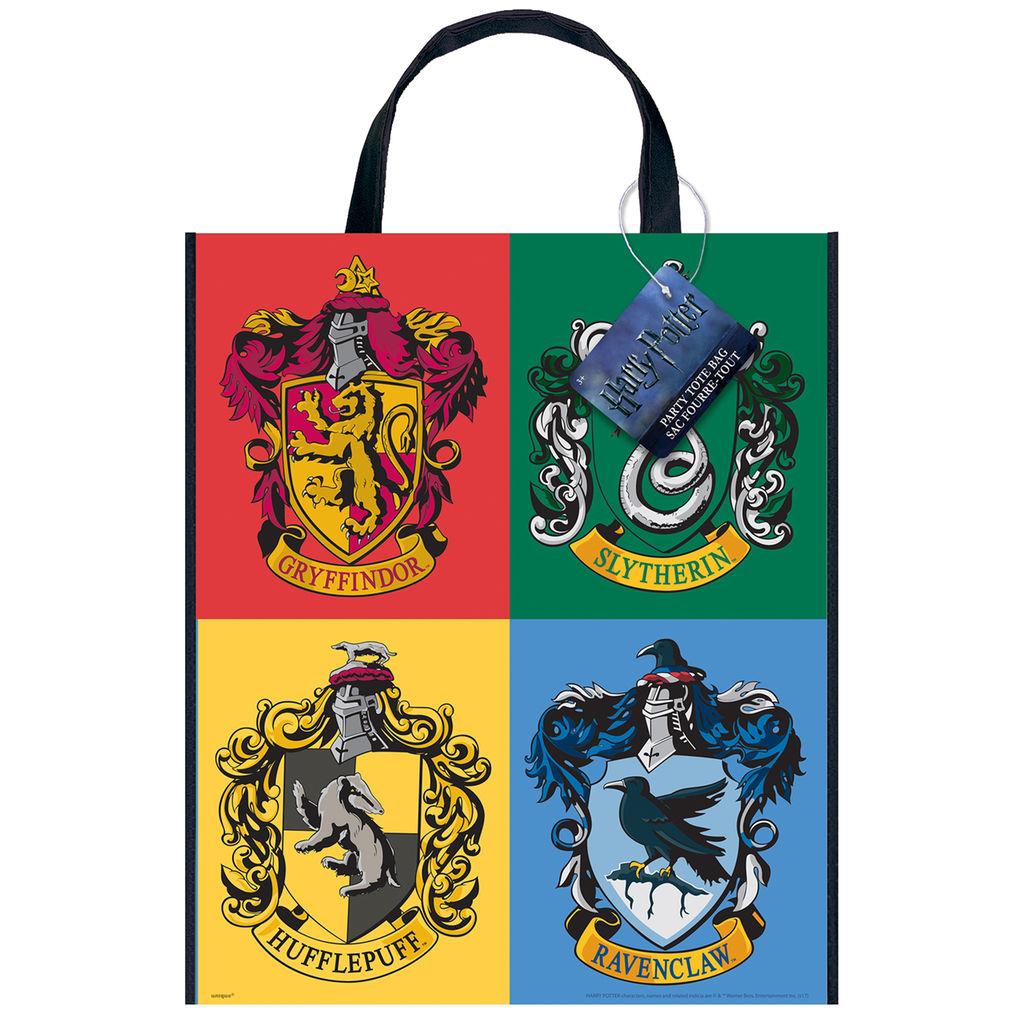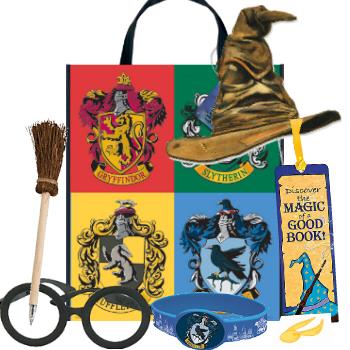 Harry Empty Plastic Totes...
10.00 each
Size of empty tote 11X7

Add a Universal/Disney gift card to any gift basket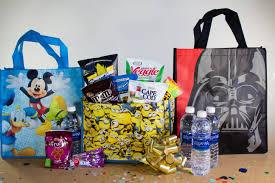 Custom fill a box to fit your recepient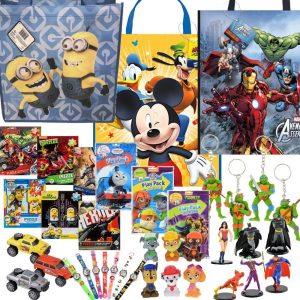 Starting at...$49.99 and up
As shown...$75.99
Starting at...$45.99 and up
As shown...$55.99
Starting at...$45.99 and up
As shown...$55.99
Starting at...$45.99 and up
As shown...$55.99
Starting at...$49.99 and up
As shown...$75.99
Totes are heavy duty paper
.Due to transport all items are placed down inside bag
Starting at...$35.99 and up
As shown...$35.99
Starting at...$35.99 and up
As shown...$35.99
Starting at...$45.99 and up
As shown...$69.99
Starting at...$49.99 and up
As shown...$59.99
Starting at...$55.99 and up
As shown...$79.99
Starting at...$39.99 and up
As shown...$45.99
Starting at...$45.99 and up
As shown...$49.99
Starting at...$40.99 and up
As shown...$45.99
Starting at...$35.99 and up
As shown...$35.99
Starting at...$35.99 and up
As shown...$40.99
Starting at $39.99 & up
As shown...$39.99
Starting at $49.99 & up
As shown...$129.99
Starting at $49.99 & up
As shown...$95.99
Starting at $45.99 & up
As shown...$65.99
Starting at $40.99 & up
As shown...$50.99
Starting at $45.99 & up
As shown...$55.99
Starting at $49.99 & up
As shown...$59.99
Starting at $50.99 & up
As shown...$69.99
Starting at $49.99 & up
As shown...$59.99
Starting at $55.99 & up
As shown...$79.99
Starting at $30.99 & up
As shown...$34.99
Starting at $45.99 & up
As shown...$59.99
Starting at $30.99 & up
As shown...$30.99
Starting at $19.99 & up
As shown...$25.99
Starting at $39.99 & up
As shown...$79.99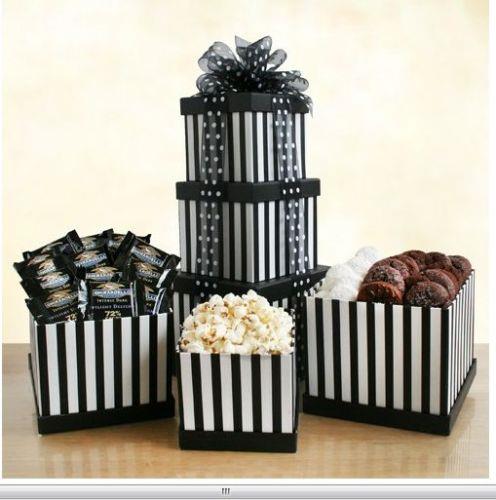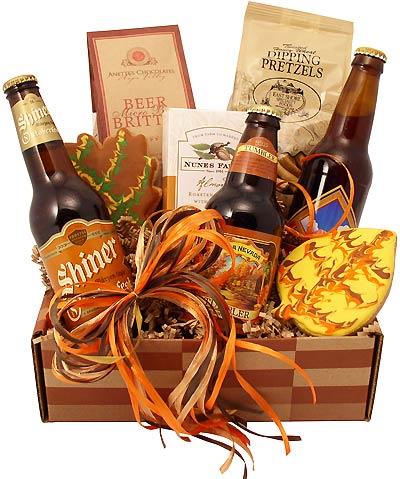 Add cigars to any package. Please call for details
Add cigars to any package. Please call for details
(glasses, balloons and holder not included)
Many other beers to choose from
Starting at...$25.99 and up
Tote Madness
Starting at...$59.99 and up
As shown...$79.99
Wine & Fruit Party Picnic
Taste Of Elegance Gift Tower
6 beers-Domestic


Beer, Nuts & Chips Gift Box
Starting at $49.99 & up
As shown...$69.99
Starting at $40.99 & up
As shown...$50.99