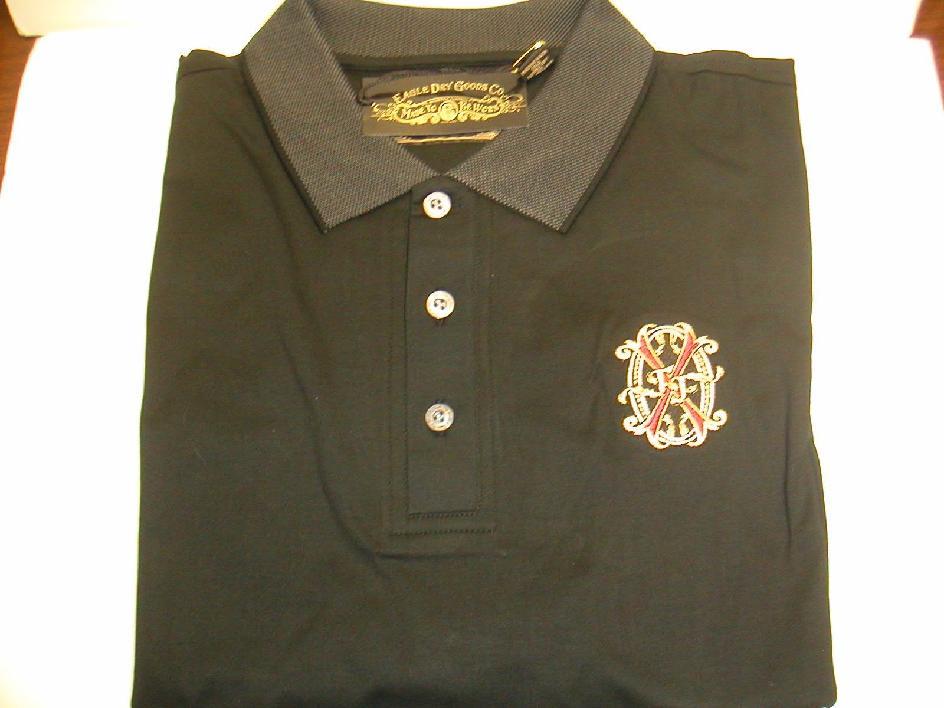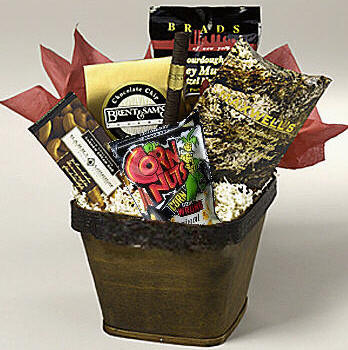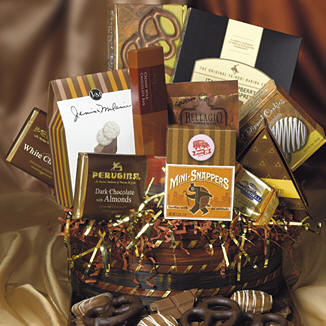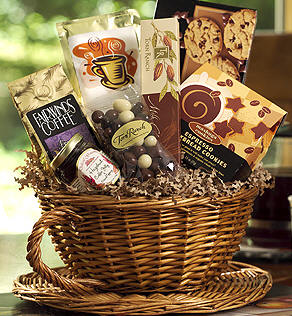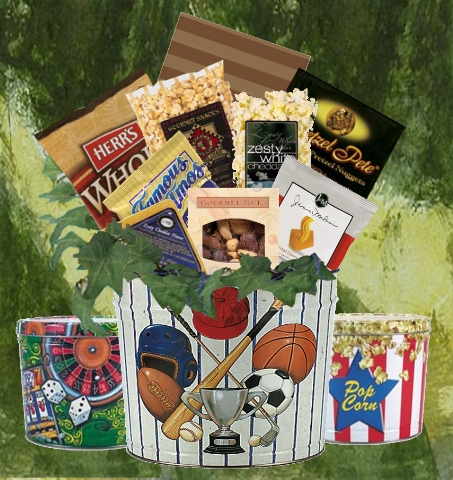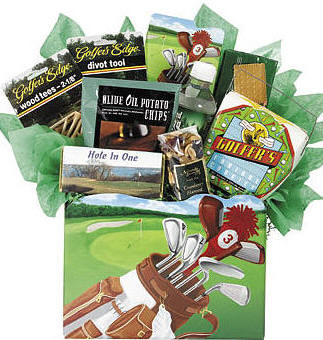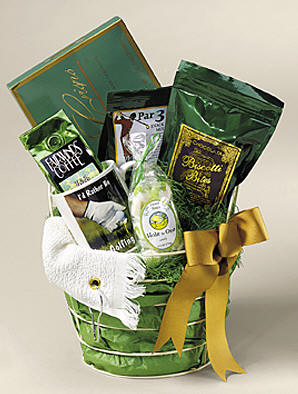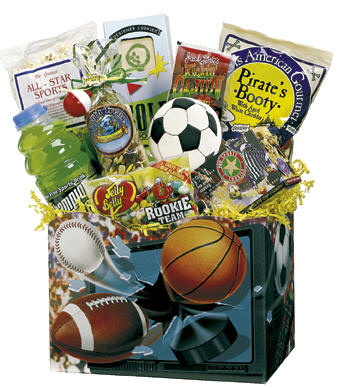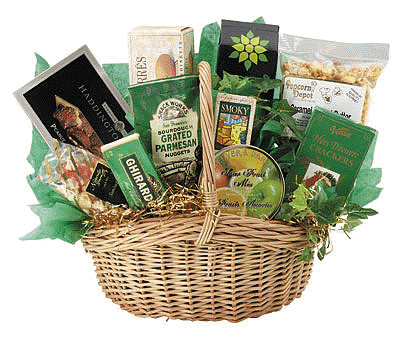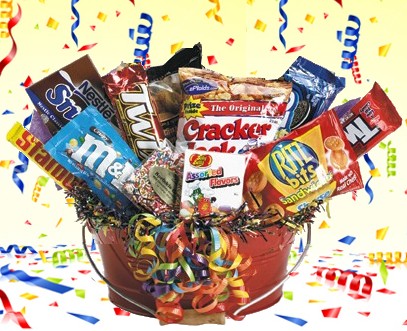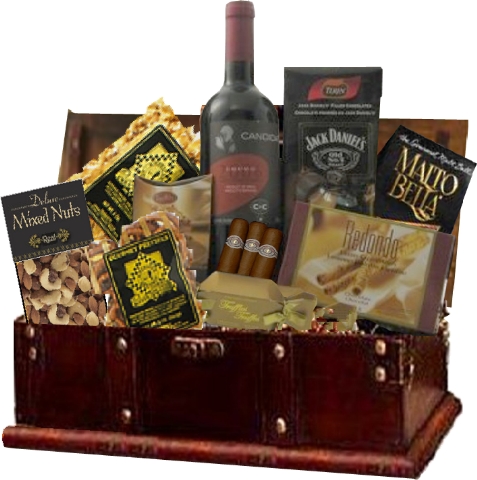 Vintage Dad Roses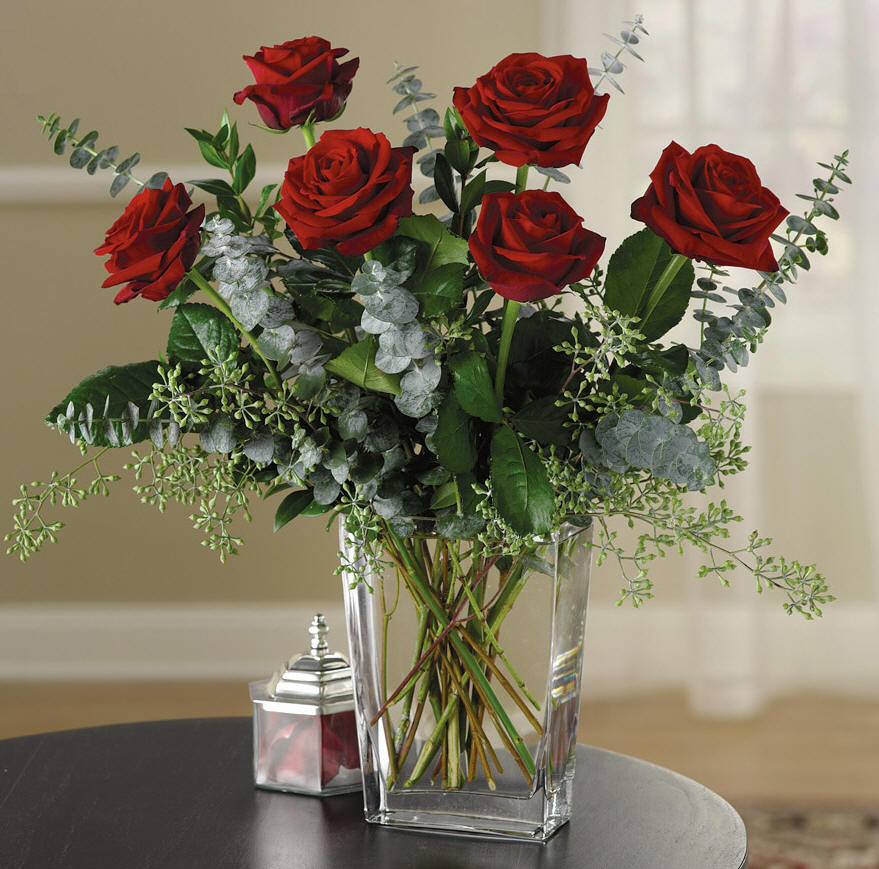 Starting at...$40.99 and up
As shown...$60.99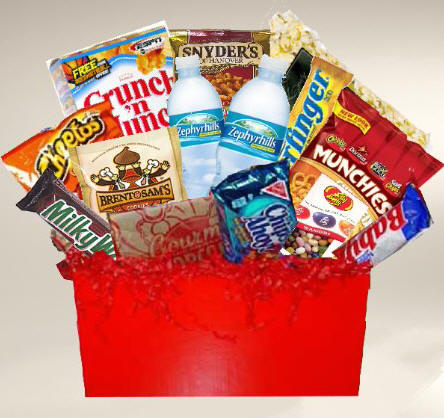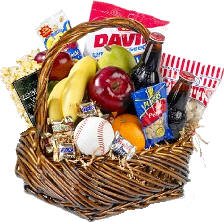 Add real cigars, Call for details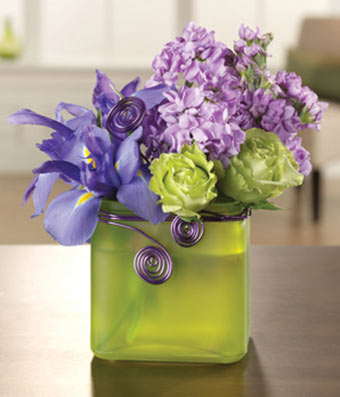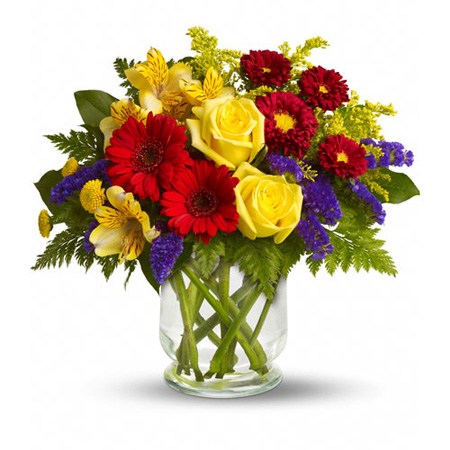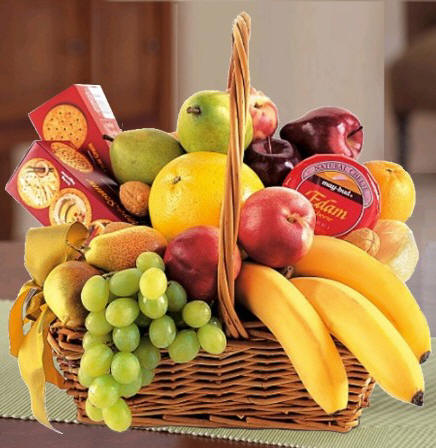 Blossoms of Joy



Zen Dad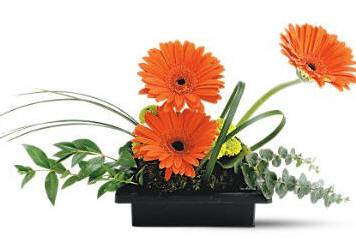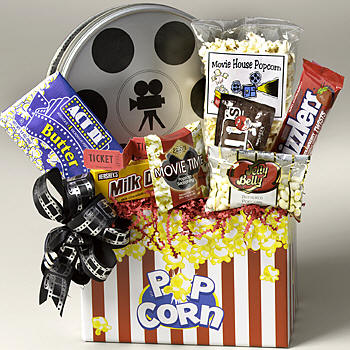 Liberty Dad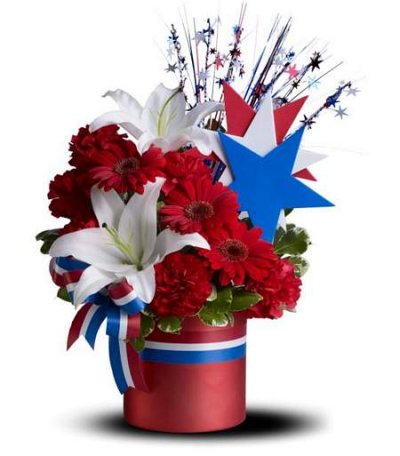 Chocolate Dad



Dads Celebration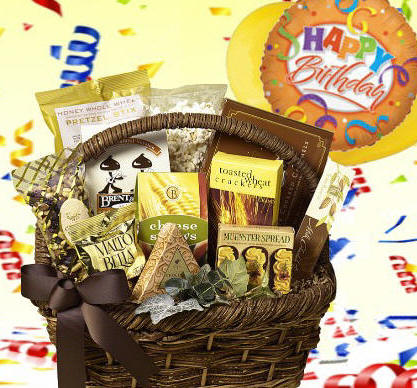 Java Dad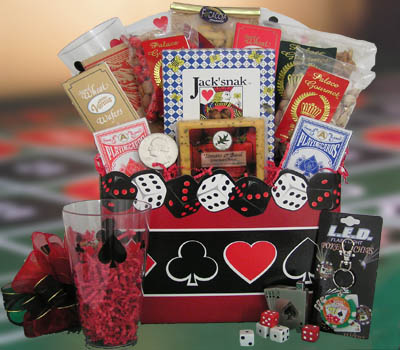 Poker Dad



Tee Off



Sports Box


Add House Wine to any item starting at............$30.99 and up
Add House Champagne to any item starting at..$50.99 and up
Add Beer to any basket.....
Domestic...$3.95 each Imported...$4.95 each
ALSO ADD ADDITIONAL ITEMS TO BE INCLUDED IN YOUR GIFT ITEM OR TO ACCOMPANY YOUR GIFT ITEM SUCH AS...PLUSH TEDDY BEARS...BALLOONS...CHOCOLATES...FRESH FRUIT...WINE...BEER...SPARKLING WATER... TEAS... COFFEE... CHAMPAGNE...CIGARS...CHOCOLATE COVERED STRAWBERRIES...FRESH BAKED COOKIES...AND MUCH MUCH MORE..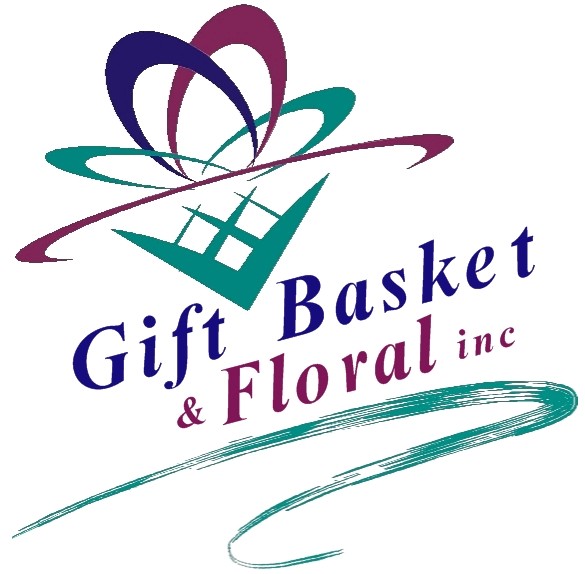 407.850.1009
FAX-877.202.2600
PO BOX 771656 Orlando FL. 32877
BASKETANDFLORAL@GMAIL.COM


Please note that some of the hotels require
a star service or bellman tip of $2.00- $3.00 to be included.
(Portofino Bay, Hard Rock, Royal Pacific Resort, Ritz Carlton, J. W. Marriott, Hyatt Regency,
Orlando World Center Marriott, Caribe Royale, Hilton LBV, Omni Champions Gate, Buena Vista Palace,
Regal Sun Resort, Renaissance Sea world, Shingle Creek, DoubleTree Universal, Rosen Centre, Wyndham Orlando, etc...)


PLEASE REMEMBER ALL ITEMS
(baskets, food products, colors, flowers, balloons, designs, vases, containers, etc...)
are SUBJECT TO CHANGE DUE TO AVAILABILITY without notice.

CANCELLATION POLICY...Due to the customation of most orders, we request that you cancel at least 48 hours before your scheduled delivery. This gives us the opportunity to have enough time to cancel the special requested items etc.
You must cancel online at the provided email address...basketandfloral@gmail.com.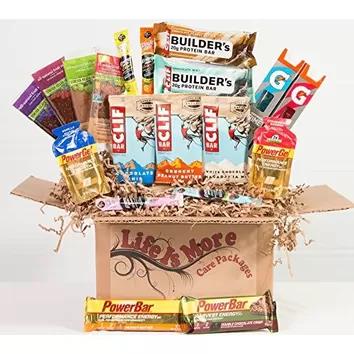 Please bare with us as we are working on
re-constructing our website to be more
efficient and user friendly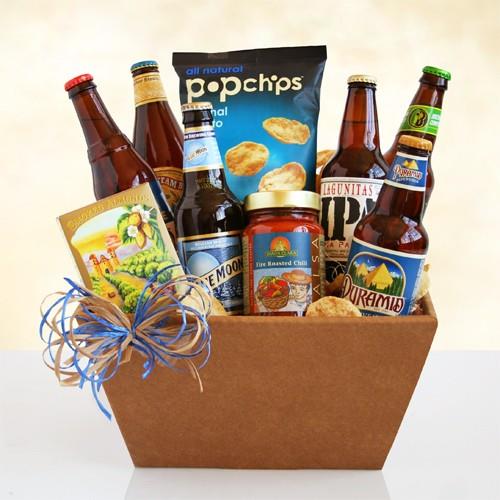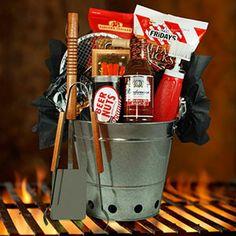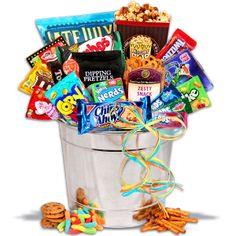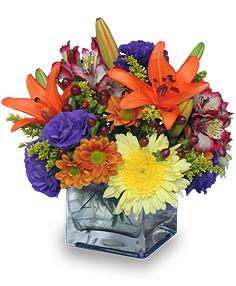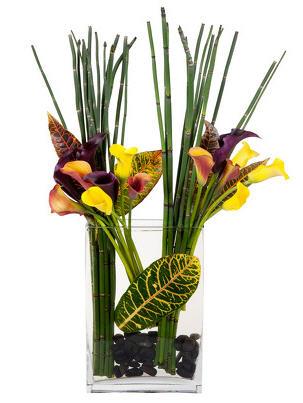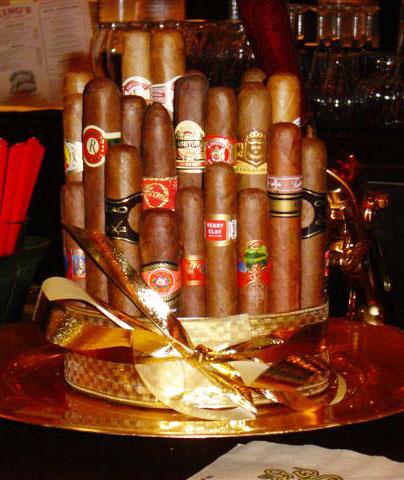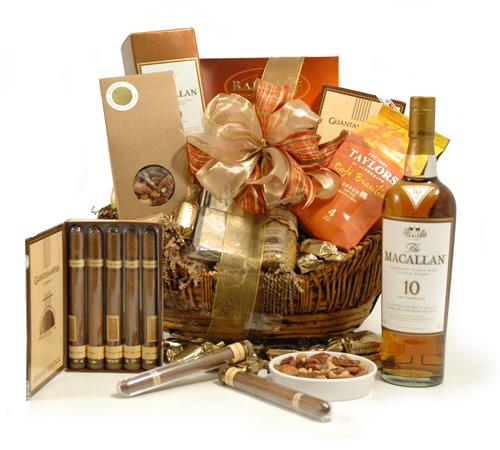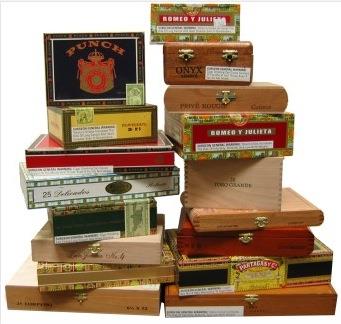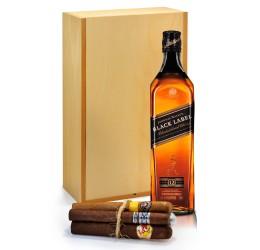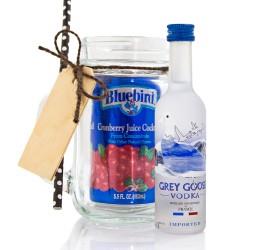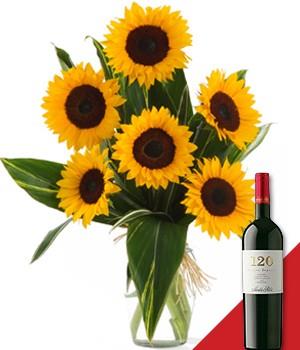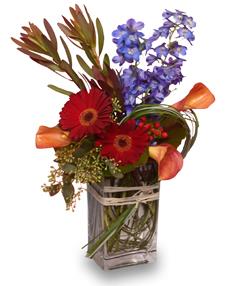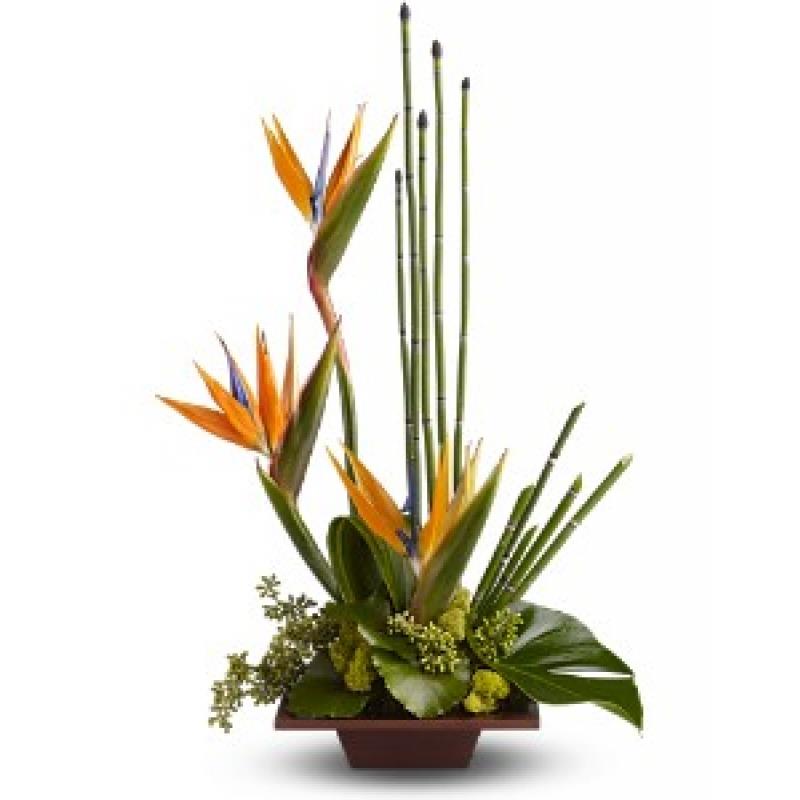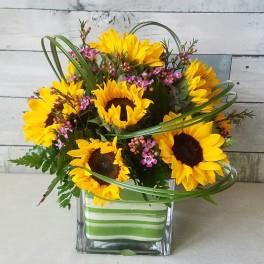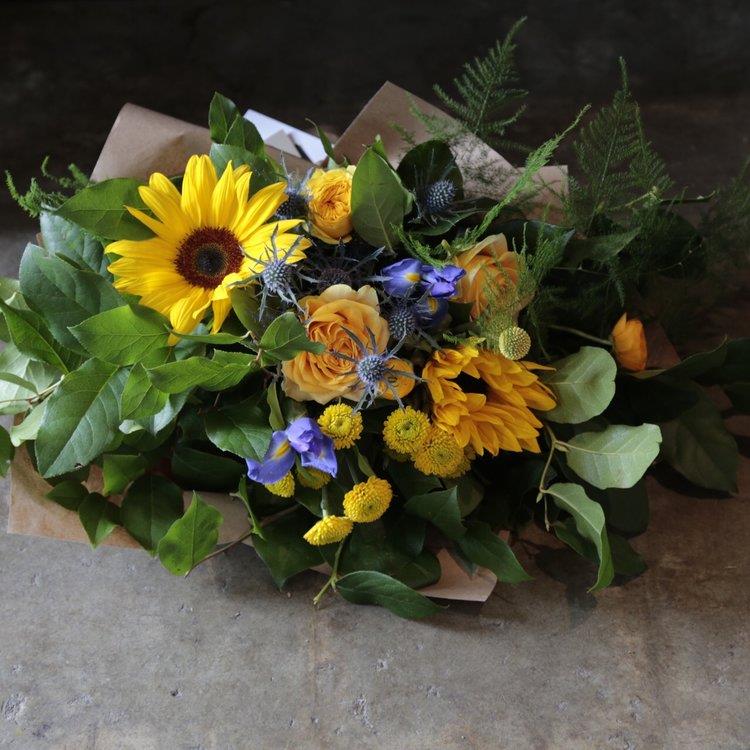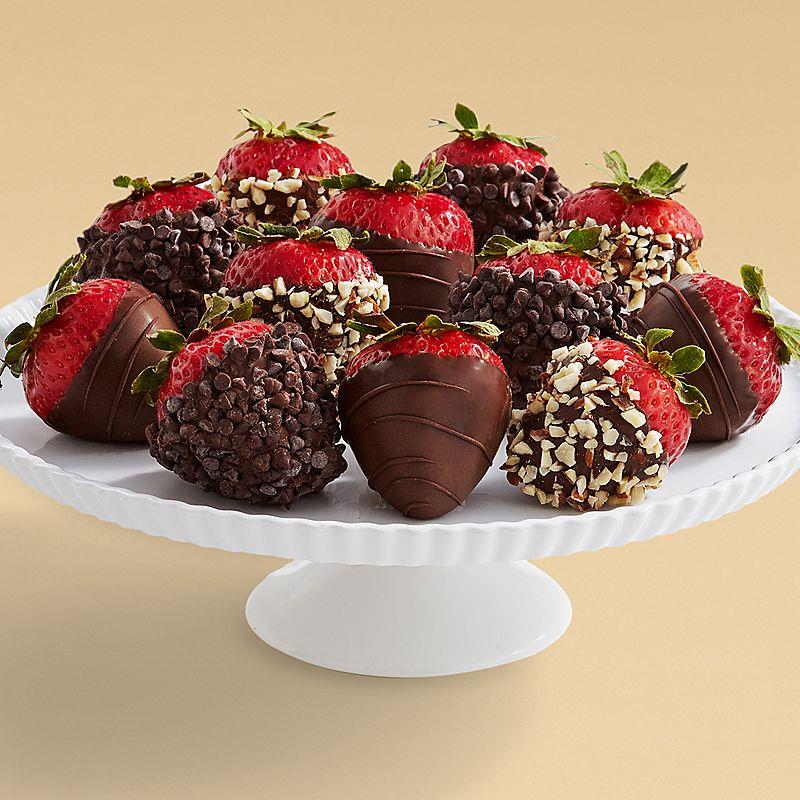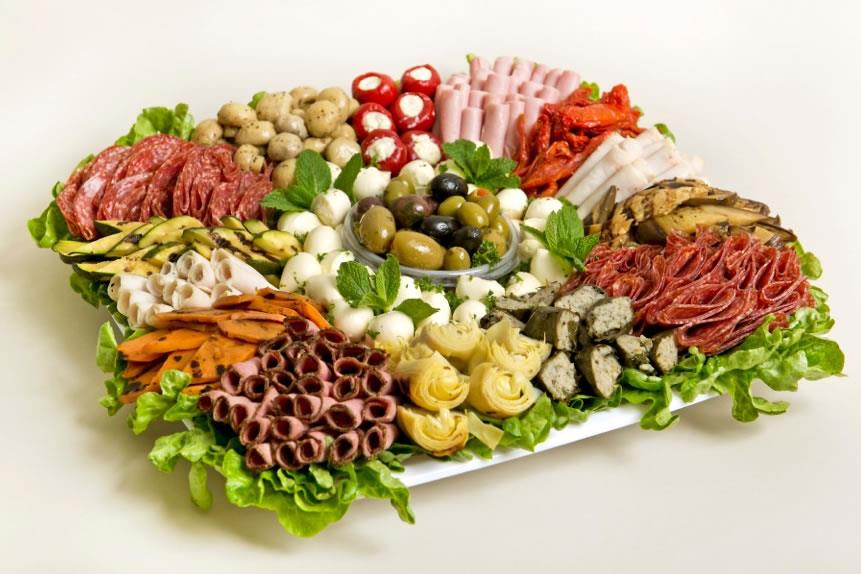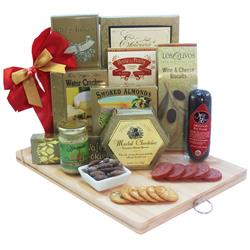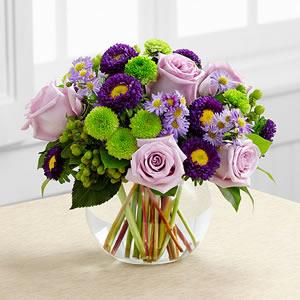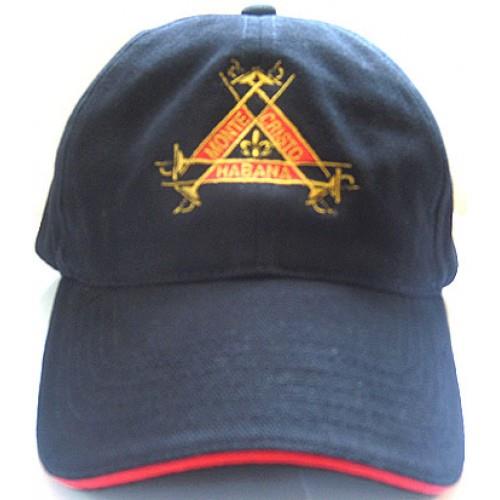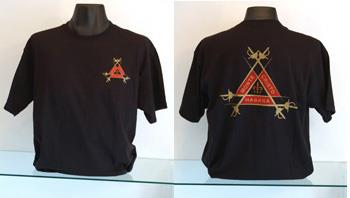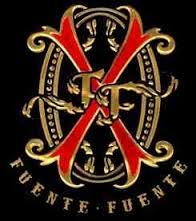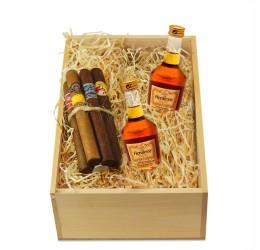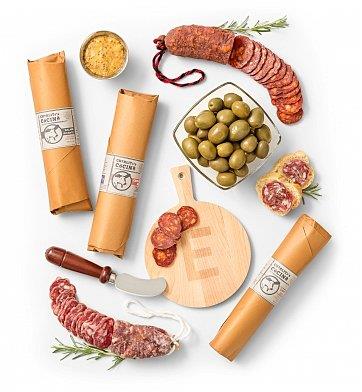 Starting at...$59.99 and up
As shown...$89.99
Starting at...$39.99 and up
As shown...$49.99
Starting at...$95.99 and up
As shown...$159.99
Starting at...$79.99 and up
As shown...$89.99
Starting at...$49.99 and up
As shown...$79.99
Starting at...$49.99 and up
As shown...$59.99
Starting at...$49.99 and up
As shown...$89.99
Starting at...$79.99 and up
As shown...$199.99
Starting at...$59.99 and up
As shown...$89.99
Starting at...$49.99 and up
As shown...$79.99
Starting at...$49.99 and up
As shown...$69.99
Starting at...$59.99 and up
As shown...$69.99
Starting at...$49.99 and up
As shown...$65.99
Starting at...$79.99 and up
As shown...$89.99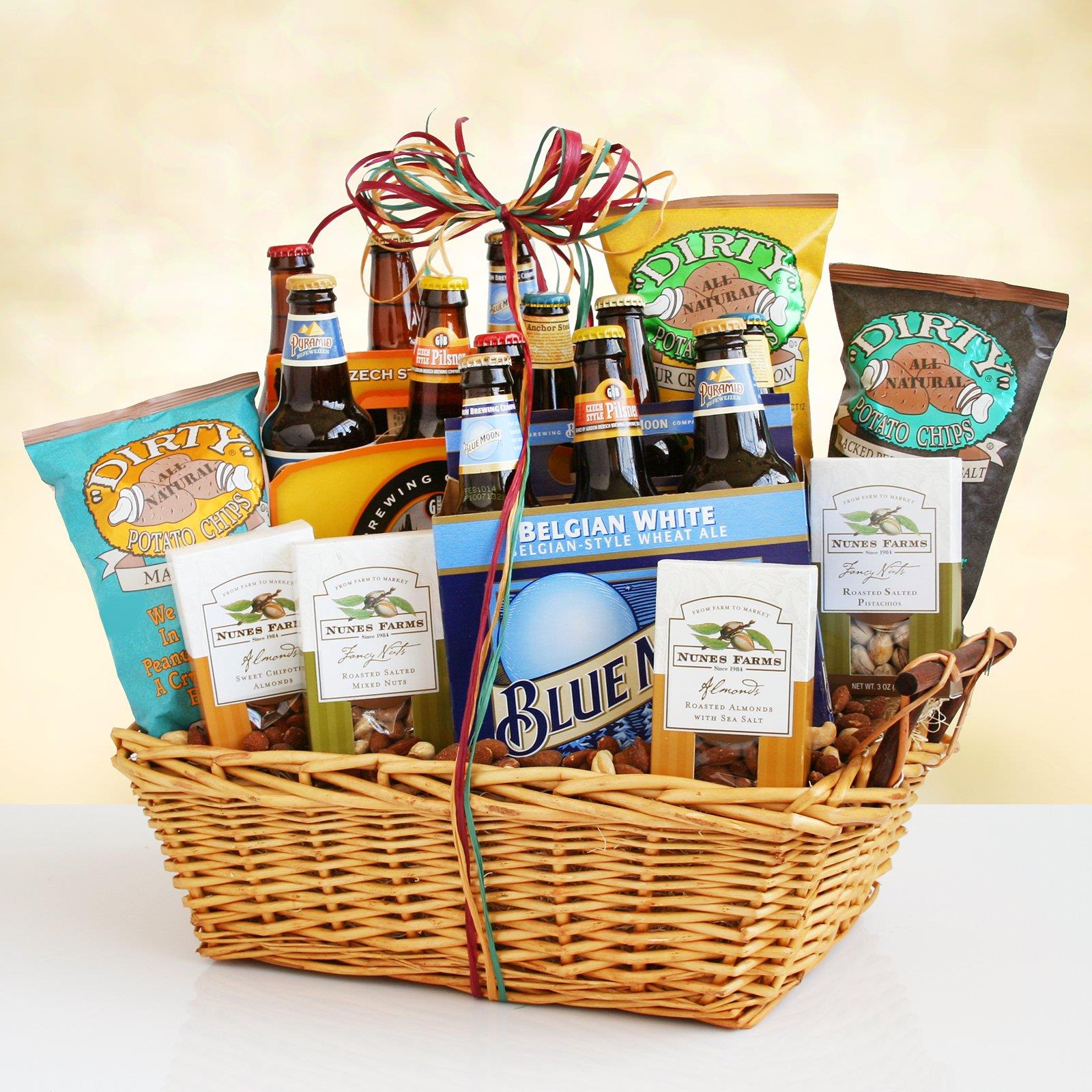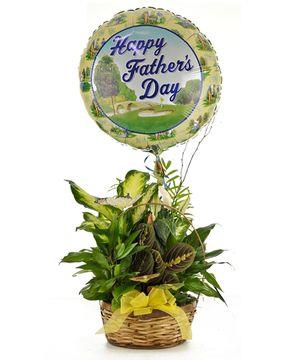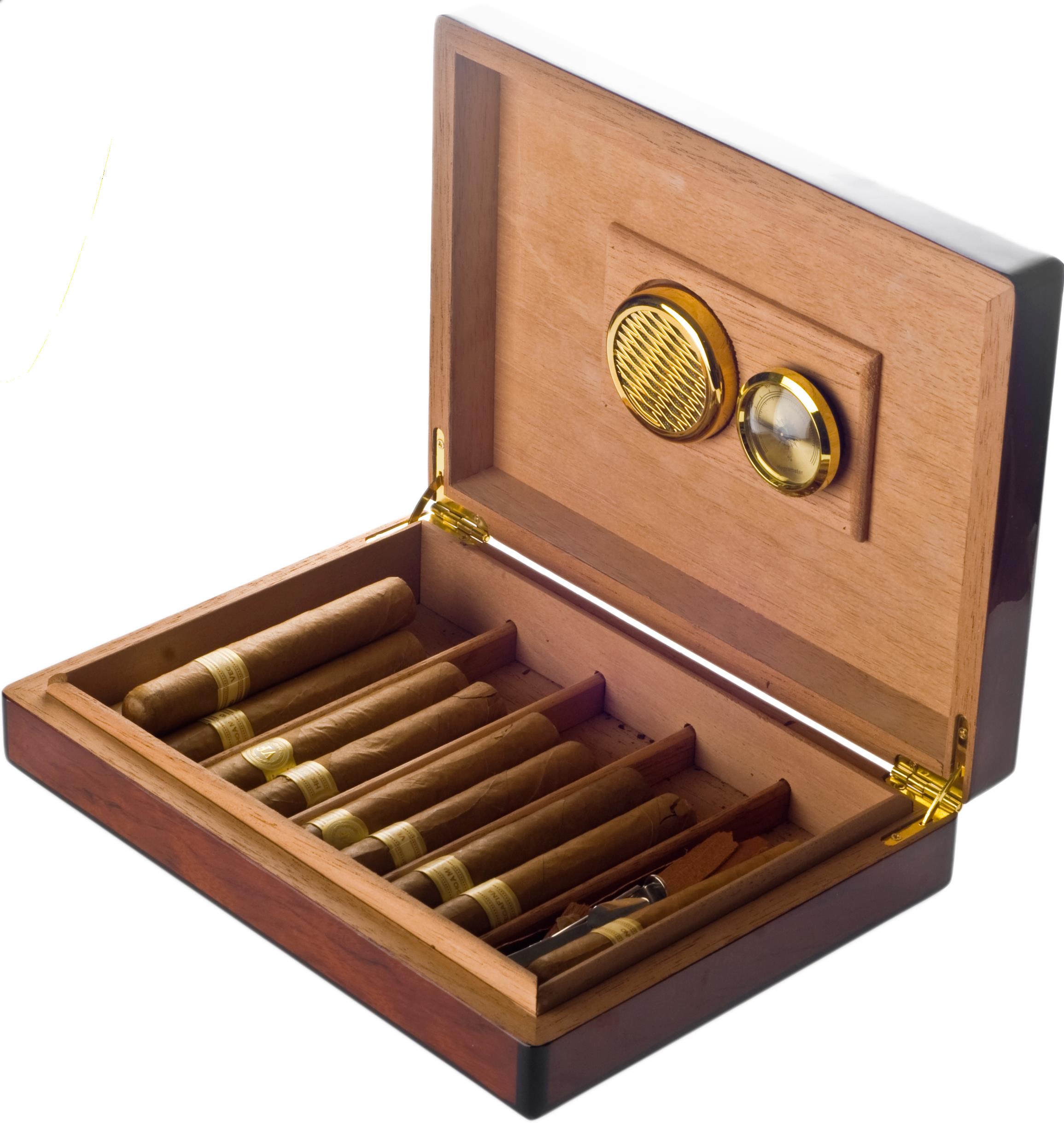 Cigar themed T-Shirts, Hats, Polo Shirts, Cutters, Humidors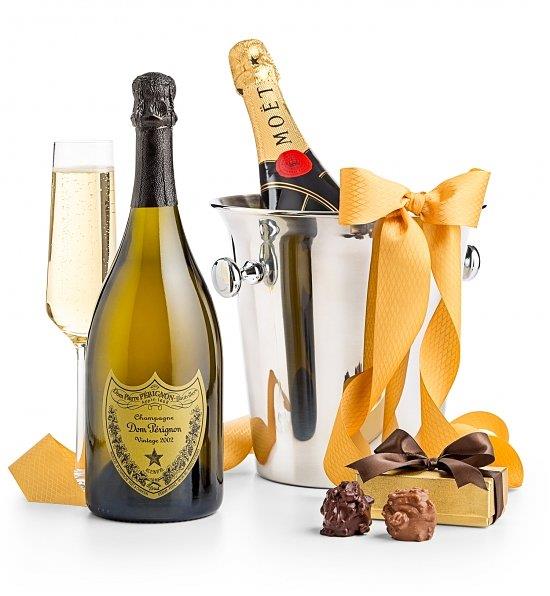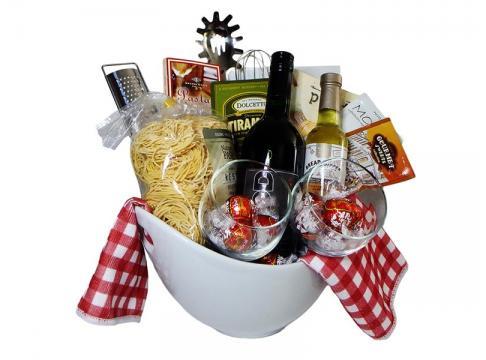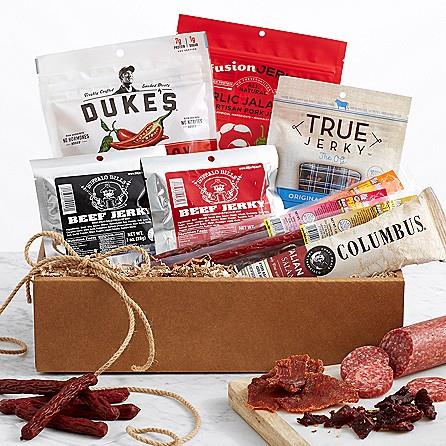 Starting at...$49.99 and up
As shown...$109.99
Starting at...$89.99 and up
As shown...$99.99
Starting at...$49.99 and up
As shown...$99.99 includes House wine
Starting at...$79.99 and up
As shown...$129.99
Starting at...$99.99 and up
As shown...$129.99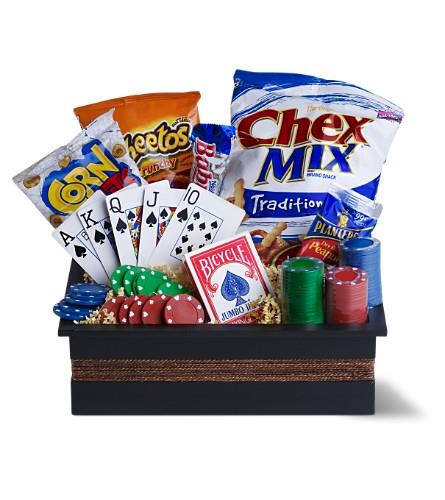 Starting at...$49.99 and up
As shown...$69.99
Starting at...$79.99 and up
As shown...$99.99
Starting at...$79.99 and up
As shown...$125.99
Starting at...$49.99 and up
As shown...$69.99
Starting at...$59.99 and up
As shown...$249.99
Starting at...$35.99 and up
As shown...$35.99
Starting at...$199.99 and up
As shown...$399.99
Starting at...$109.99 and up
As shown...$129.99
Starting at...$179.99 and up
As shown...$299.99
Starting at...$49.99 and up
As shown...$69.99
Starting at...$59.99 and up
As shown...$89.99
Starting at...$79.99 and up
As shown...$189.99
Starting at...$49.99 and up
As shown...$59.99
Starting at...$49.99 and up
As shown...$99.99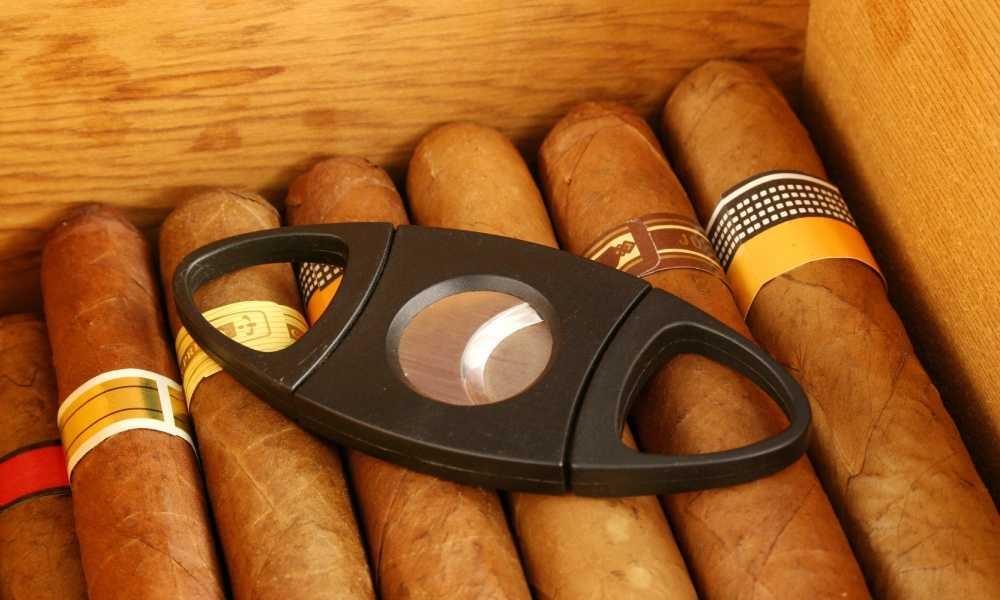 Starting at...$69.99 and up
As shown...$99.99
Starting at...$49.99 and up
As shown...$69.99
Starting at...$89.99 and up
As shown...$145.99
Starting at...$69.99 and up
As shown...$89.99
Starting at...$59.99 and up
As shown...$109.99
Starting at...$49.99 and up
As shown...$79.99
Starting at...$49.99 and up
As shown...$79.99
Starting at...$89.99 and up
As shown...$109.99
Starting at...$35.99 1/2 LB
As shown...$55.99 1LB
Starting at $79.99
As Shown $179.95
Starting at...$5.99 and up

Starting at...$89.99 and up

Starting at...$39.99 and up

Starting at...$24.99 and up

Starting at...$19.99 and up

Starting at...$49.99 and up
As shown...$69.99
Starting at...$49.99 and up
As shown...$69.99
Starting at...$299.99 and up
As shown...$449.99 w/one Champagne
Starting at...$99.99 and up
As shown...$199.99
Starting at...$69.99 and up
As shown...$89.99
Milk Chocolate
Toppings Vary
Delivered in a bakery box
Single Cigars $8.95 each & up
Full boxes $69.99 & up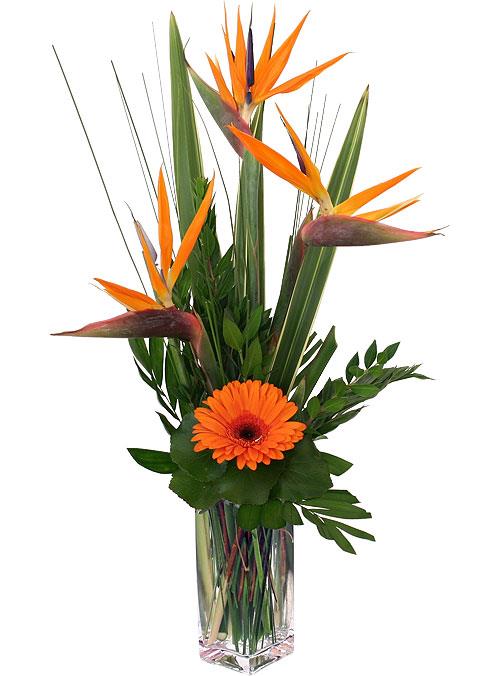 Single bottles of Wine, Beer and Champagne and Mixers can be added to any package or by themselves, Please call for details.
All creations can be downgraded/upgraded and customized, please call so we can create a custom, affordable basket or floral arrangement to fit your budget
Single bottles of Wine, Beer and Champagne and Mixers can be added to any package or by themselves, Please call for details.
All creations can be downgraded/upgraded and customized, please call so we can create a custom, affordable basket or floral arrangement to fit your budget